Life is not always easy
… and talking about it helps.
Do you feel stressed? Unable to cope with everyday tasks? Are you struggling in your relationship, your job, lack of energy, or suffer from anxiety? Or maybe you are just looking for a safe space where you can sort your thoughts? Let us take a look at what you need.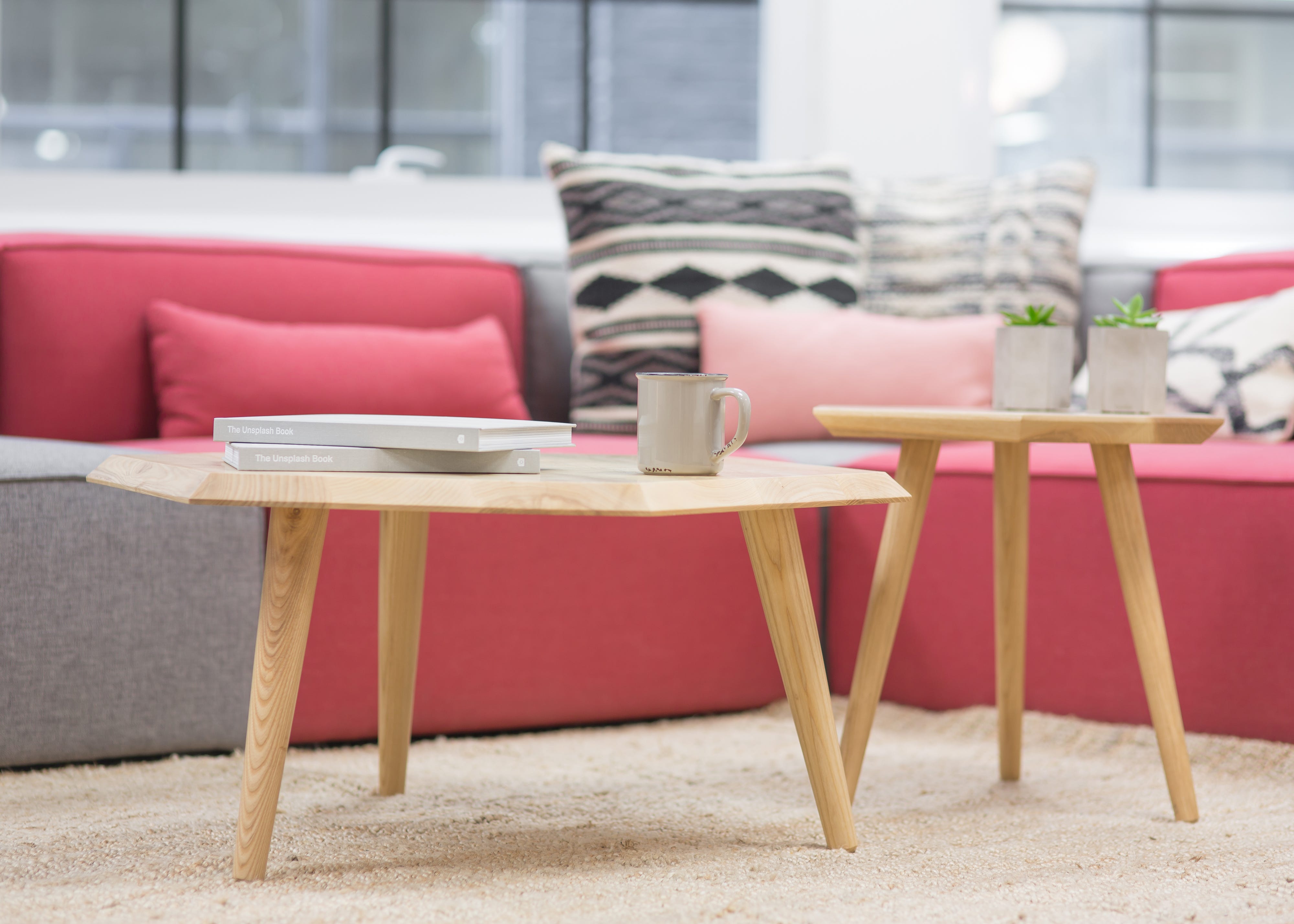 Therapy is a collaborative process. You are the expert on your mind. You know yourself best. I on the other hand can serve you with knowledge, experience and the willingness to get to know you, and understand you. While we get to know each other, we can together take a look at where you would like to go and which paths could take you there.
My promise
As everyone has a different communication style, needs and preferences, it is my intention to treat you in an open, non-judgmental, and respectful manner, and to do my best to find an approach that can work for you, and help you to master whatever challenge you may be currently facing.
My Service



* The fees for my work do not get reimbursed by the insurance, I therefore only work privately. I will provide you with an invoice as soon as we schedule an appointment. All appointments can be cancelled free of charge within 24 hours prior to the appointment. All later cancellations will be charged with 90% of the original fee.
Initial meet-and-greet consultation via phone or online (30 minutes)
free
Counseling session via phone or online (50 minutes)
79 € *


If you feel like we could be a good fit, I would love to meet you. If you are not sure yet, I am happy to answer whatever questions you might have or to see you for a free meet-and-greet appointment. In this way you can figure out whether you could imagine working with me.


I am a much better counselor than webpage-designer. This may be the reason why I have not figured out how to implement a contact form in English. The button below leads to my German contact form. It is very easy to understand and therefore very non-german-speaker-friendly. Feel free to use it to get in touch with me. Alternatively you can use my email which can be found at the bottom of the page (Impressum).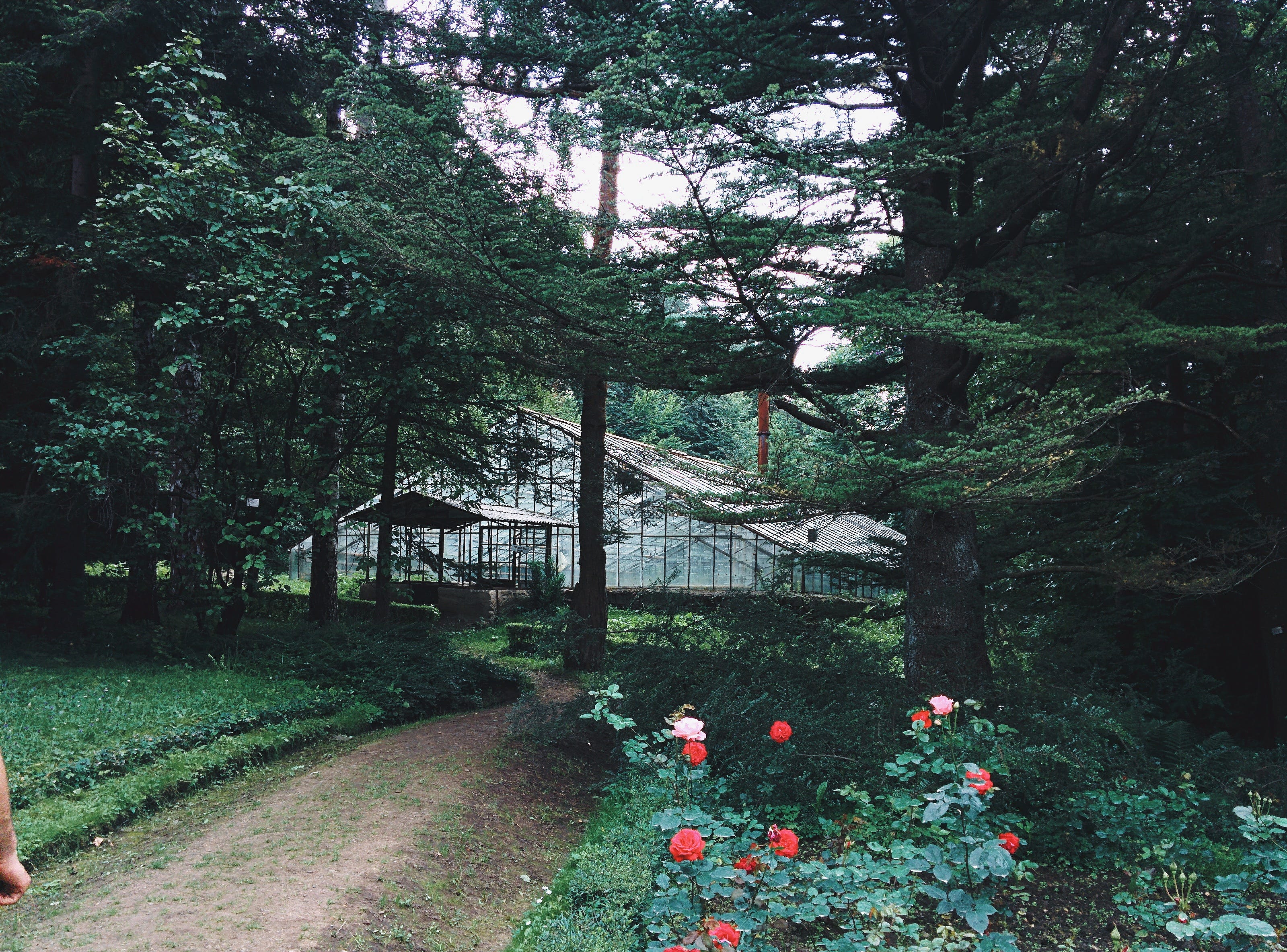 Nikoleta Gehrmann
Psychologist (M.Sc)
Education and Training
August 2021 - Clinical Psychology M.Sc (Erasmus Universiteit Rotterdam, The Netherlands)


Dezember 2021 - obtaining of a counseling licence "Heilpraktikerin für Psychotherapie"
March 2021 - completed CBT training (Arsanis Cologne)


October 2020 - completed training in client-centered therapy (Thalamus)


since January 2022 - Training in psychodynamic treatment (APP Cologne)

September 2022 - completed DBT Accreditation Level 2 (Association for Psychological Therapies)
Also


since 2016 volunteer for a national crisis hotline


since 2017 volunteering for a world biggest support forum for people suffering from a severe dental fear, anxiety or phobia (www.dentalfearcentral.org)


2019 - 2020 counseling people who are scared of the dentist at a dental practice for nervous patients

2021 - 2022 Clinical placement in a psychiatric clinic, department for personality disorders treatment


since Oktober 2022 Psychology and Psychotherapy Tutor (IU Internationale Hochschule und Arsanis Köln)
Approach to therapy

Cognitive Behavioural Therapy
Client Centered Therapy
Acceptance- und Commitment Therapy
Dialectic Behavioral Therapy
Solution-Focused Therapy
Motivational Interviewing
Relaxation Techniques and Mindfulness

Memberships

American Psychological Association (APA)
Federal Association of German Psychologists (Bundesverband der Deutschen Psychologen und Psychologinnen e.V., BDP)